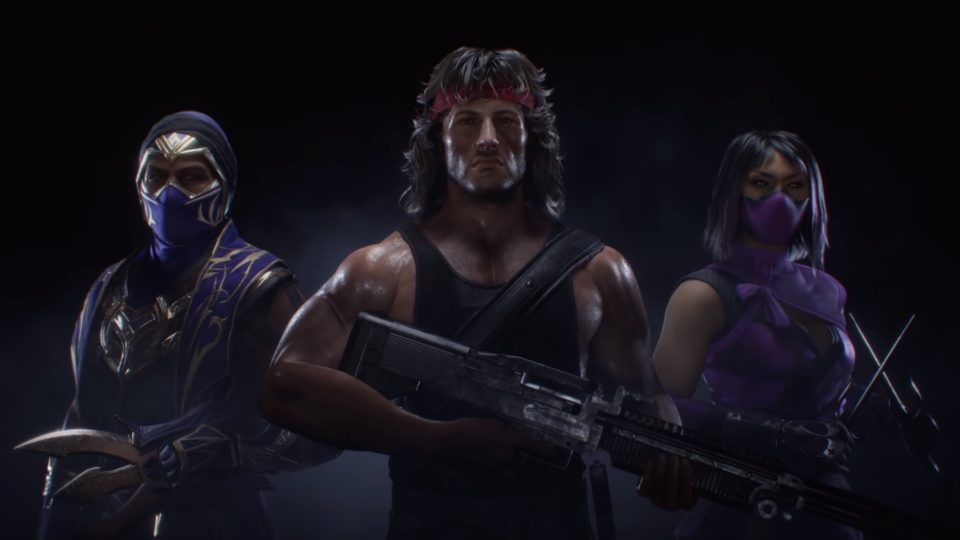 News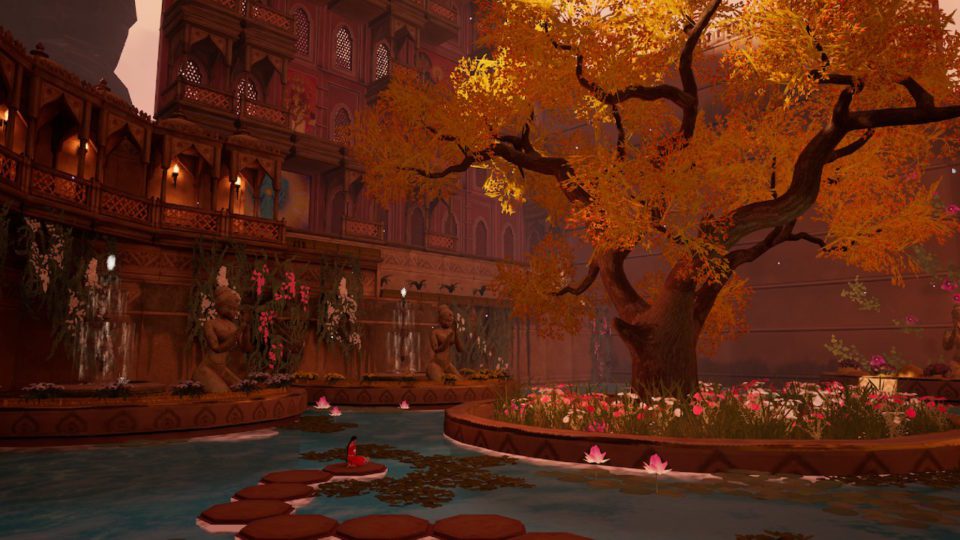 Reviews
Puzzles and parkour with a Hindu and Balinese twist make for a remarkably beautifully crafted game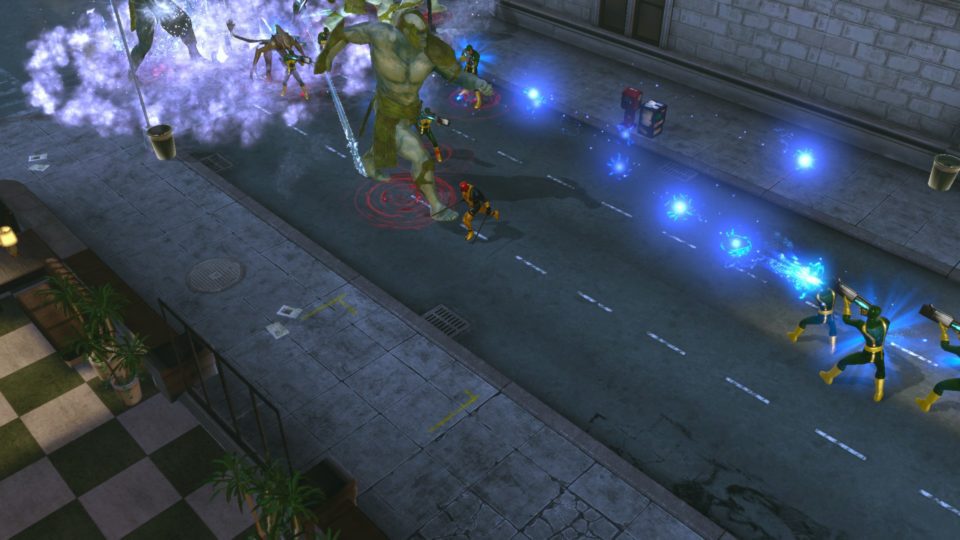 Shows
Sitting down to talk to David Brevik, we discuss just how far Marvel Heroes has come over the past year, what players can expect in the near future.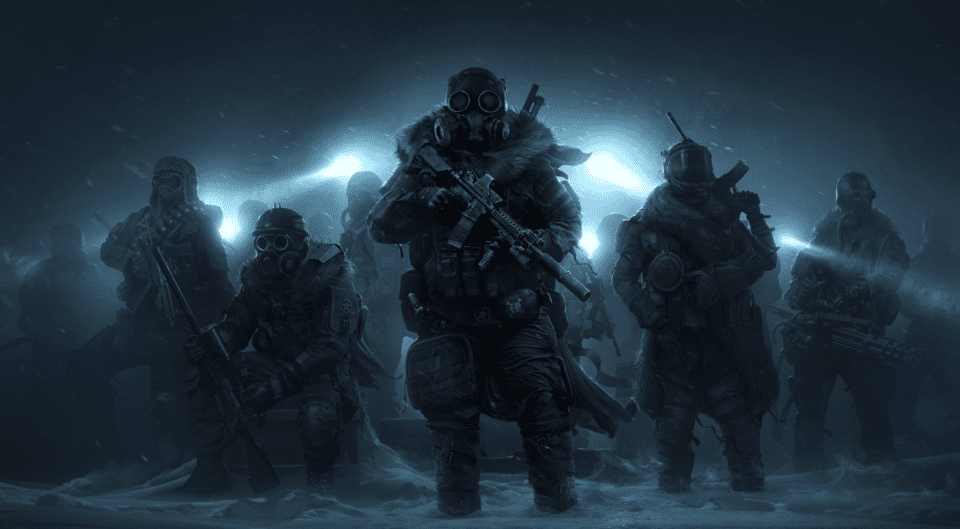 Reviews
A proud successor to Wasteland 2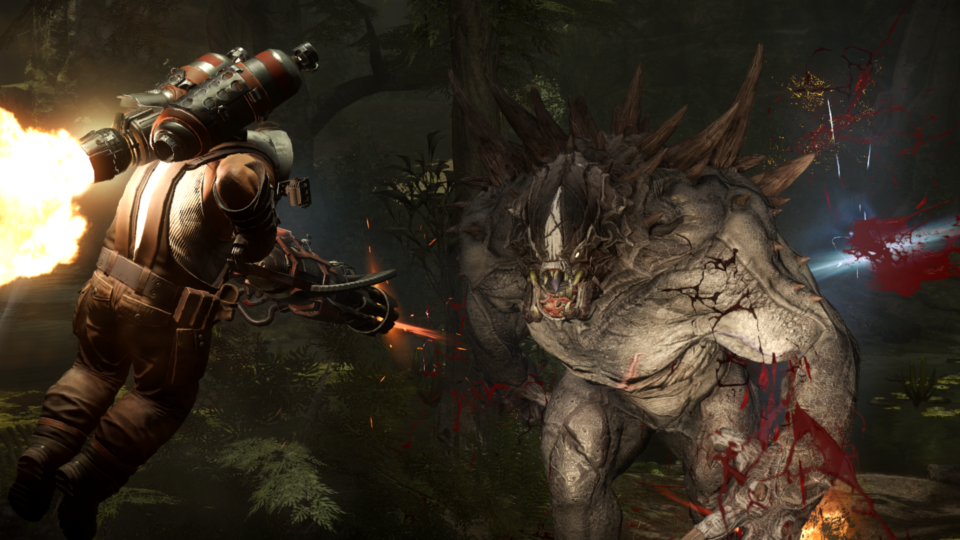 Articles
Dying to get your hands on Evolve? Well you might not have to wait until February to get your fix. Turtle Rock are running a "Big Alpha" soon and we've giving you the chance to be involved.