Over the weekend Square Enix and Disney announced the upcoming plans for Kingdom Hearts 2020 (Which you can see in the video below). One of those titles was 'Kingdom Hearts Melody of Memory' a rhythm based action game coming to Switch, Playstation 4, and Xbox One. This will be the first Kingdom Hearts game to debut on the Switch as well.
'Kingdom Hearts Melody of Memory' will see players journey through the iconic Disney Worlds that they have come to know and love from previous installments while enjoying some of their favourite past tracks. While details are not too forthcoming at this point in time we do know that the game will feature over 20 characters and 140 tracks from the series including Night of Fate, Destiny Islands, Darkness of the Unknown, and Roxas' Theme (but let's be honest, Simple and Clean is all we really want).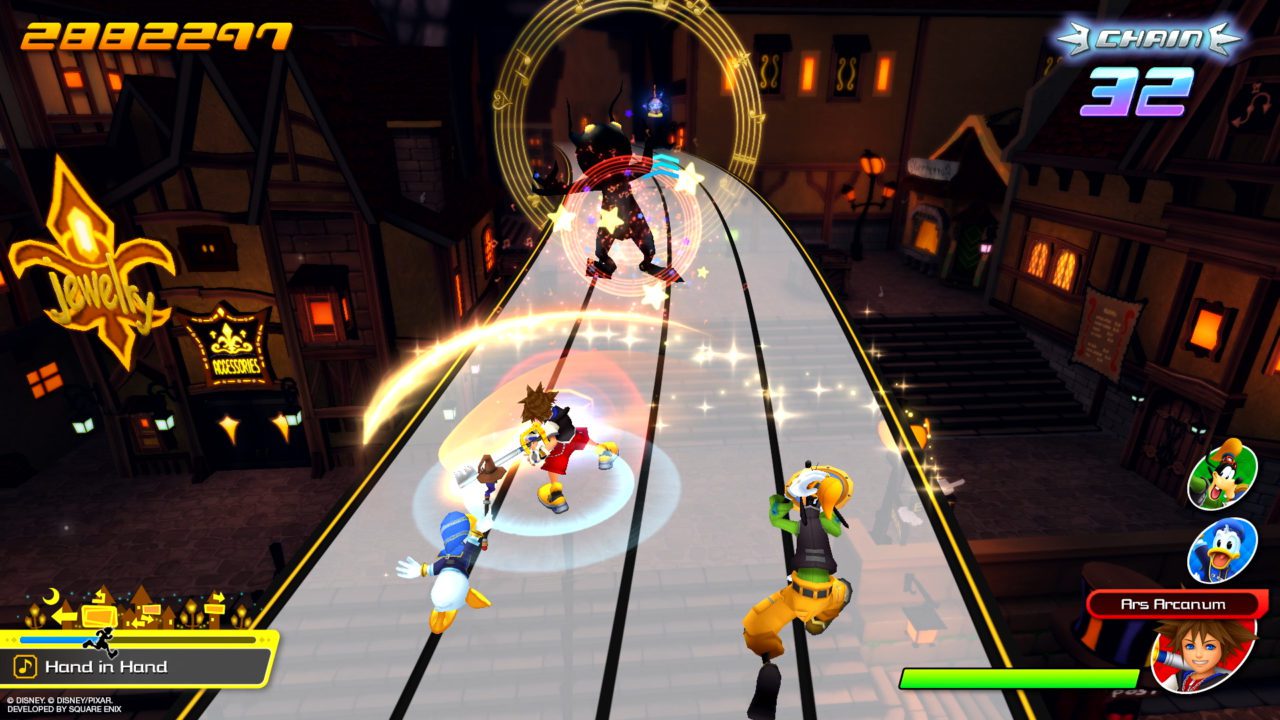 The trailer also hints that if you are a die hard KH fan, there will be additional story and lore to pick up from Melody of Memory, which is a good thing if you were looking for more Kingdom Hearts. Let's not forget that the game if following previous trends will also contain important lore needed for future main series titles.
If you would like to check out the trailer for Melody of Memories you can find it below, and if you want to head on over to the Kingdom Hearts Youtube Page, you can find the 5 minute long Kingdom Hearts 2020 video.