Pokémon Company International revealed today a new Pokémon game coming to Nintendo Switch and Mobile with cross platform play. Pokémon Unite is being created in partnership with Tencent Games' TiMi studios and will see players face off in 5vs5 team battles where they will need to catch, level up and evolve Pokémon in order to be victorious. While details about the game are slim at this point, we do know a few things from the trailer shown, including the map design which contains the standard 3 moba lanes and contains score points along the lanes which you need to control for your team.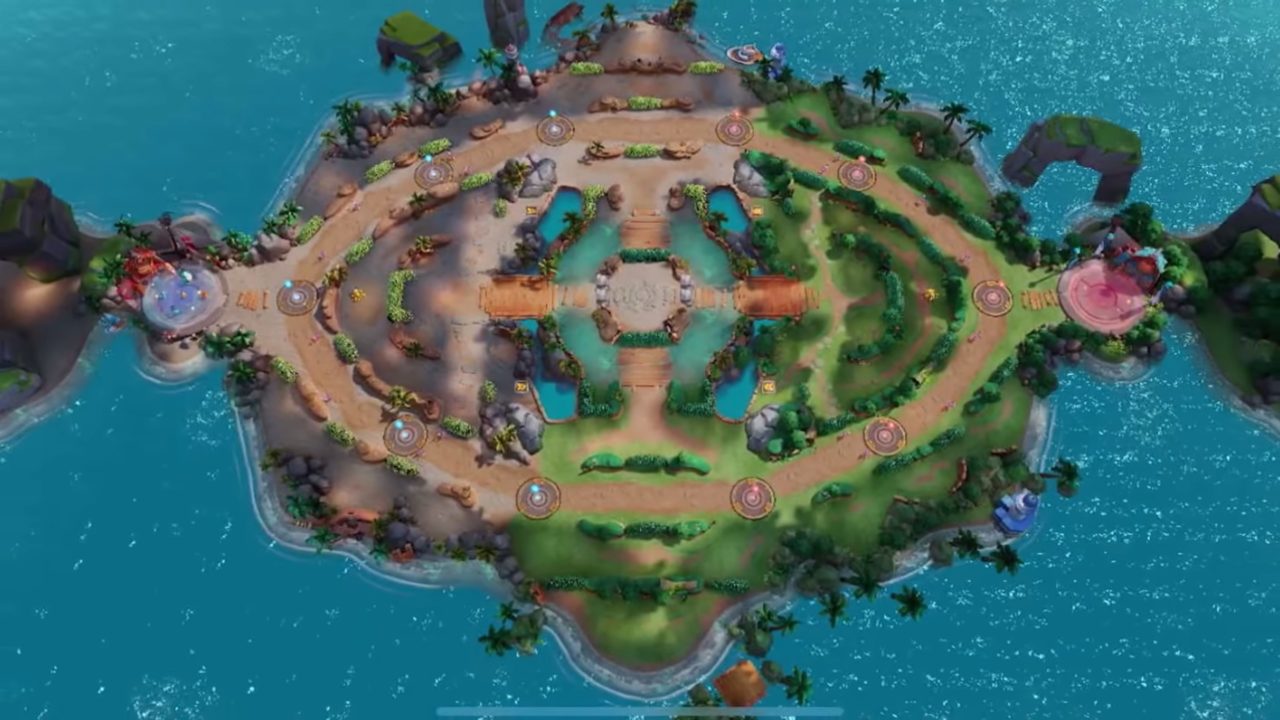 Pokémon Unite is just one of the many new Pokémon titles we have coming to look forward to with recent announcements such as Pokémon Smile, Café Mix and the new Pokémon Snap title in development as well.
Only time will tell if Pokémon Unite will fly or fall. The game being described as "Free-to-Start" is not a great initial impression however. Pokemon and a Moba setting have the mechanics and formula to be a success over time, as long as it can avoid the pitfalls of "Free-To-Start" and the more negative aspects that are a little too prevalent in existing moba communities.
You can find the full trailer for Pokémon Unite below.
Edit: The videos relating to this was taken down by The Pokemon Channel and re-uploaded for… Reasons.