Everwild is easily one of the games that we know the least information for that we are the most excited about here. The latest game from Rare has been shown off a few times since it's debut at X019 and this week we were shown more information about the game in the new Eternals Trailer debuted at the Xbox Games Showcase.
We still know next to nothing about the gameplay or direction that Rare are looking to take the game in, but that doesn't stop speculation and excitement from building at the beautiful scenes we've been shown so far and that continue to be shown, as the new trailer takes us through multiple environments, weather conditions and also includes a lizard vomiting a lot of fish…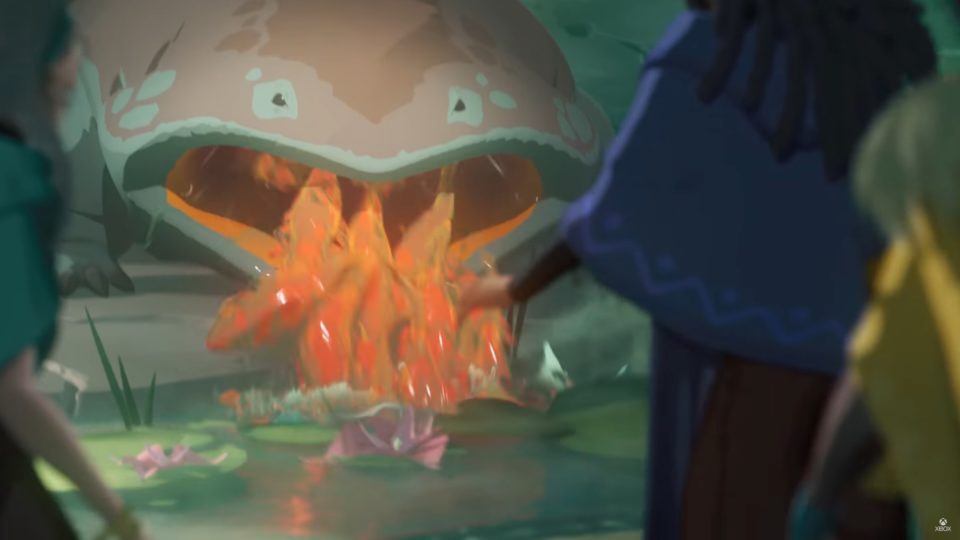 The latest Eternals trailer seems to show a group of travelers exploring a world together, taking part in a join ritual of magic which seems to be to heal a sick fawn, and summoning a stag made of pure light. The world looks built for exploration and adventure and we're going to be keeping a close eye on Everwild as that release date draws ever closer. Please check out the trailer below and join us in our excitement.